RESEARCH HUB AS
Research HUB is a online education platform based in the city of Horten in Norway. The platform was founded in September 2015 by Ziaul Haque Munim currently working as associate professor in Norway. We are family of academics, including senior professors, post-doctorate researchers, PhD students, researchers and young scholars. Join us today and be a member of the Research HUB family.  
Research HUB is an online education platform providing courses for learners all over the world. Research HUB courses are divided into four categories: SHORT, FULL, PREMIUM and INDUSTRY courses. SHORT courses include one to three modules. FULL courses include three to six modules. PREMIUM courses include more than five modules, provide greater detail on each module and offer 30 minutes ZOOM consultation to each course participant at the end of the course. INDUSTRY courses introduce participants with key concepts within industries and often tailored for organizations.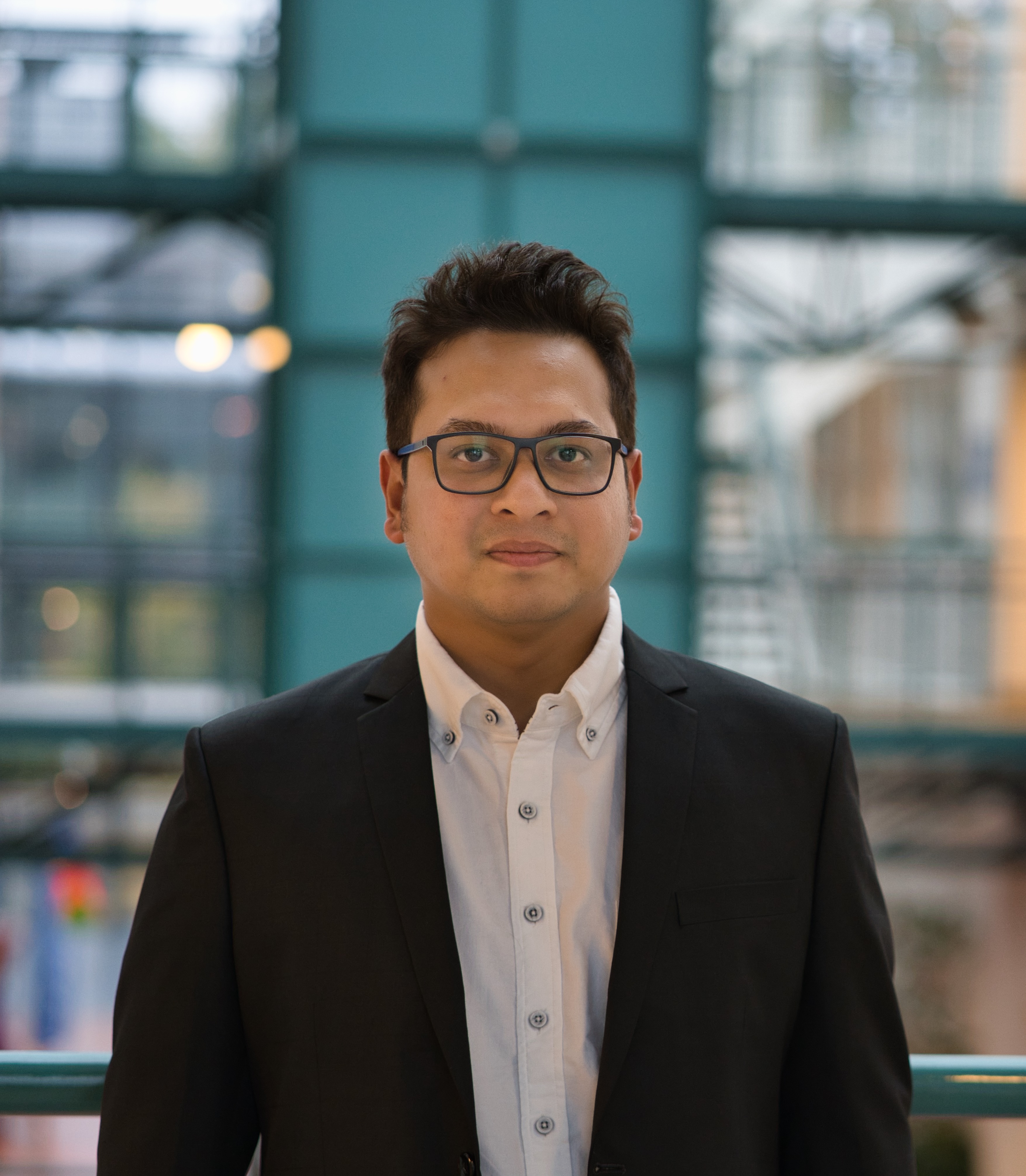 Ziaul Haque Munim, Founder
Dr Munim is Associate Professor of Maritime Logistics at the University of South-Eastern Norway (USN). He is the founder and CEO of RESEARCH HUB. He is a well-known scholar in the maritime domain as well as research methods.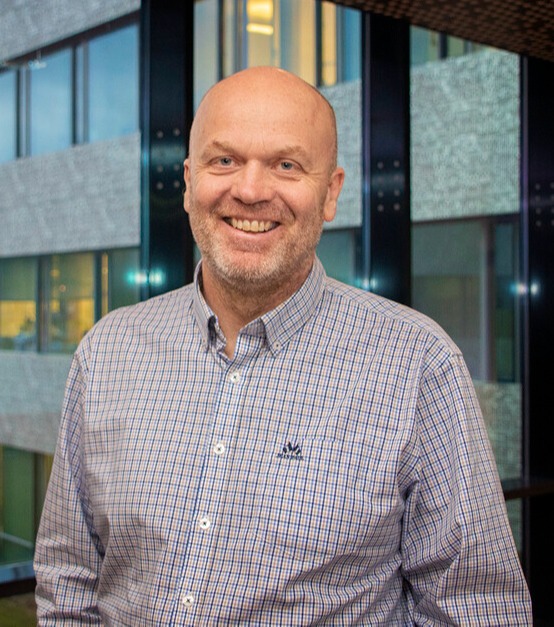 Prof. Roy Mersland, Advisor
Professor Roy Mersland has extensive international management, entrepreneurship, consulting and research experience in more than 20 countries in Latin America, Asia, Africa, and Europe. We have been privileged to have him as an advisor since the beginning.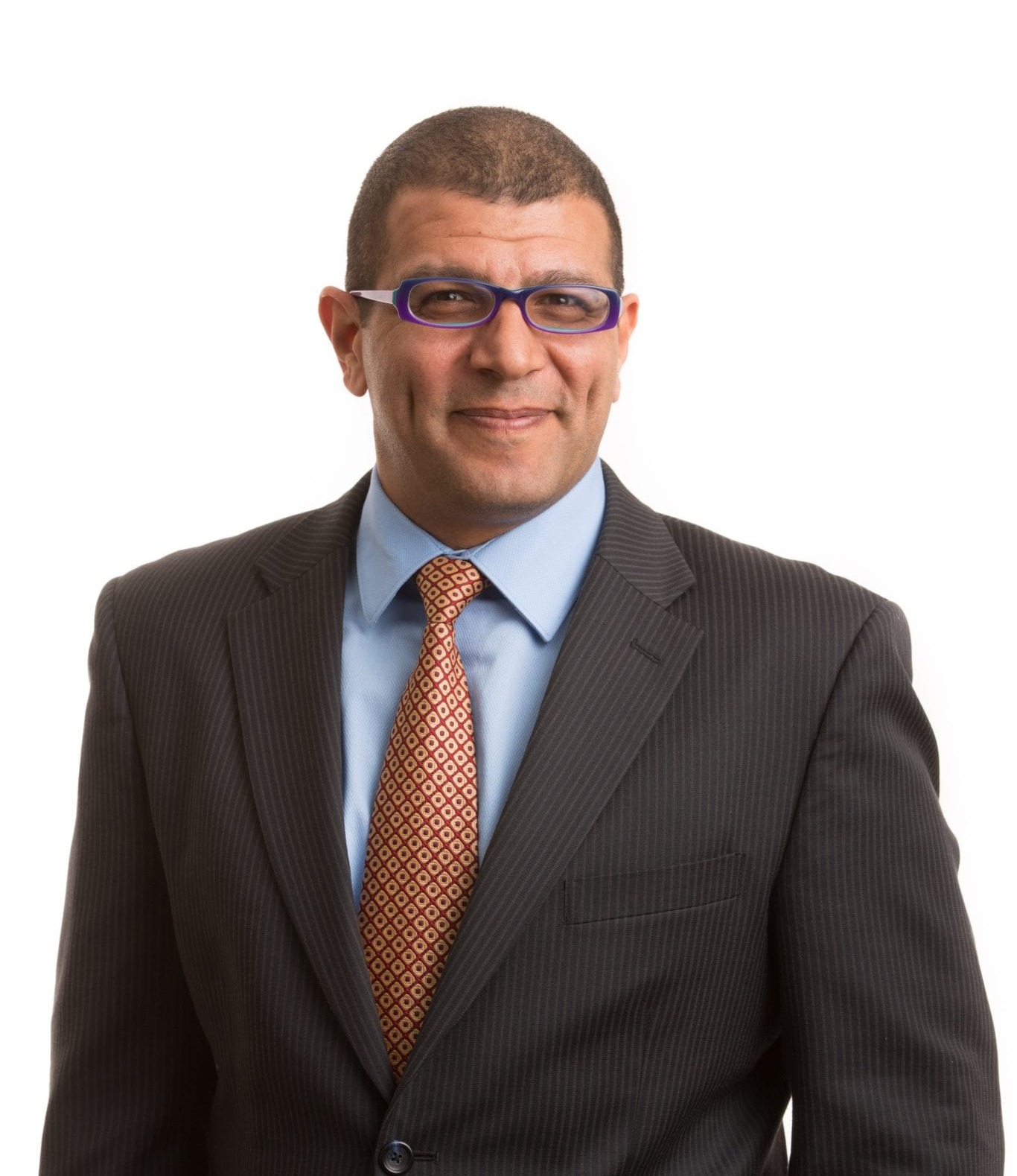 Advisor for start-up companies, government organizations (USAID, Croatia, City of Orlando), and multinational companies (Disney, illy, etc.). Specialized skills: Automated Machine Learning, Modeling, International Business Development.

Check your inbox to confirm your subscription