PREMIUM COURSES
Our Premium courses comes with 45 minutes live ZOOM meeting with the instructor at the end of the course.


FULL COURSES
Our FULL courses help you develop intermediate knowledge on a topic — you can implement it with confidence.


SHORT COURSES
Our SHORT courses are for those who needs to implement a method immediately and needs hands-on guided tutorials.



INDUSTRY COURSES
Our INDUSTRY courses are for those who has started career in industry and needs to quickly learn a data analysis method to implement at job.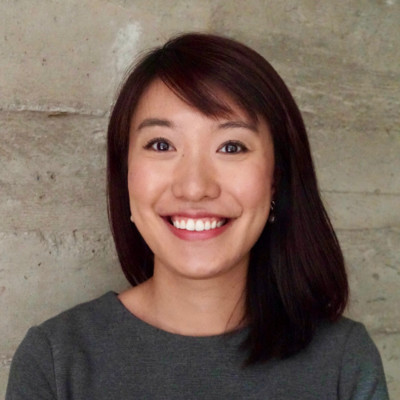 Course: The Delphi Method
As a Phd student in logistics, I have been using the Delphi method. I find this module is very well designed and learnt some new data analysis techniques that I am looking forward to utilising in my own research.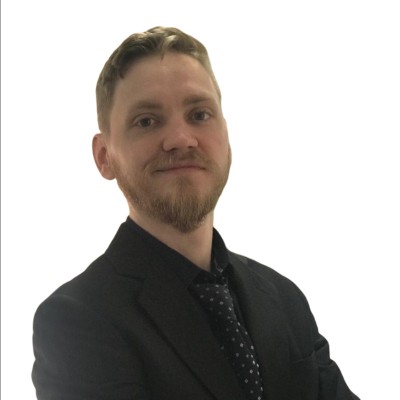 Course: Best-Worst MCDM Method
The course has all the information, and the professor transmits it in a very didactic way. For those who want to learn BWM, this course is fundamental.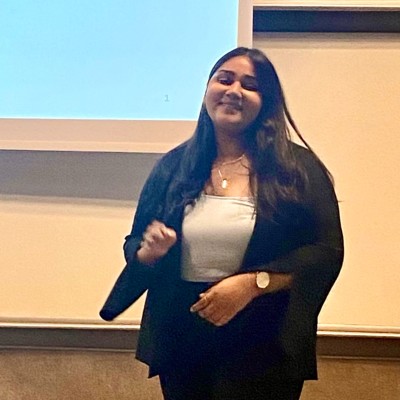 Course: Analytic Hierarchy Process (AHP)
Absolutely love the course content. Very simplistic approach to inculcate the AHP aspects with clearly stated examples. Learnt so much within the 3 modules provided! Definitely looking forward to more of those concerning the multi criteria decision making aspects!

Check your inbox to confirm your subscription
Transformation to New Website
We have moved to this new website as of June 12, 2023. All existing users are being given access to the new site, please check your email. The whole process might take us up to a week. If you need immediate access to a course, contact us as [email protected]