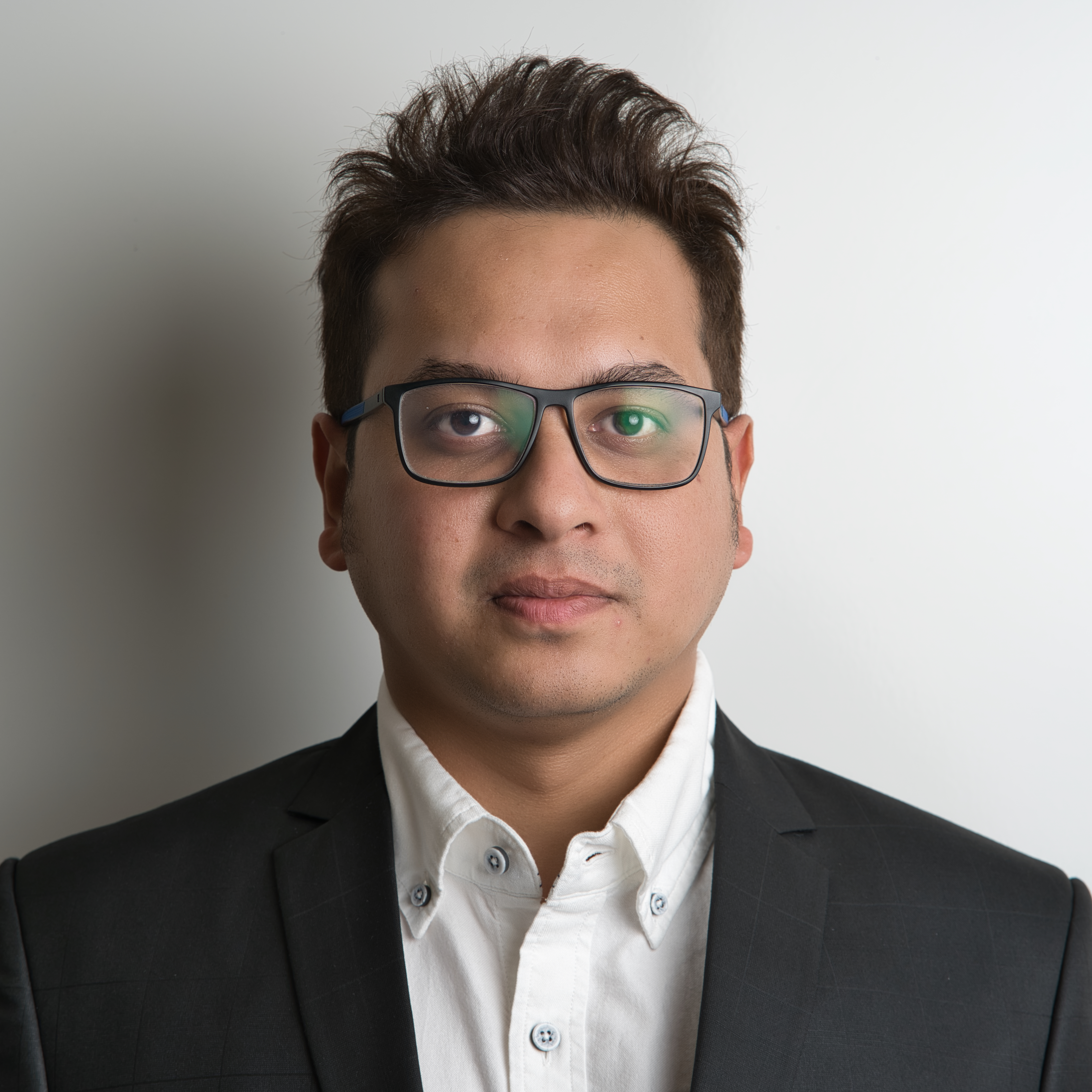 Dr Munim is Associate Professor of Maritime Logistics at the University of South-Eastern Norway (USN). He is a Co-Editor of The Maritime Economist and Senior Editor of the International Journal of Emerging Markets and European Journal of International Management. He founded the educational platform Research HUB. His main research interests include maritime logistics, supply chain management, forecasting and research methods. He received the Palgrave Macmillan Best Paper Award at the IAME 2016 Conference in Hamburg, the KLU Young Researcher Best Paper Award at the IAME 2018 Conference in Mombasa, and Maritime Policy & Management Best Paper Award 2020. He served as an external consultant to the Transport Canada.

The Context of the LCCA Course

The course use the following study as a guideline:
Perčić, M., Vladimir, N., Jovanović, I., & Koričan, M. (2022). Application of fuel cells with zero-carbon fuels in short-sea shipping. Applied Energy, 309, 118463. https://doi.org/10.1016/j.apenergy.2021.118463
Hence, the context of the study is the viability of different fuel cell types in a ship power system, where hydrogen and ammonia are considered as zero-carbon fuels and assessed using LCCA approach.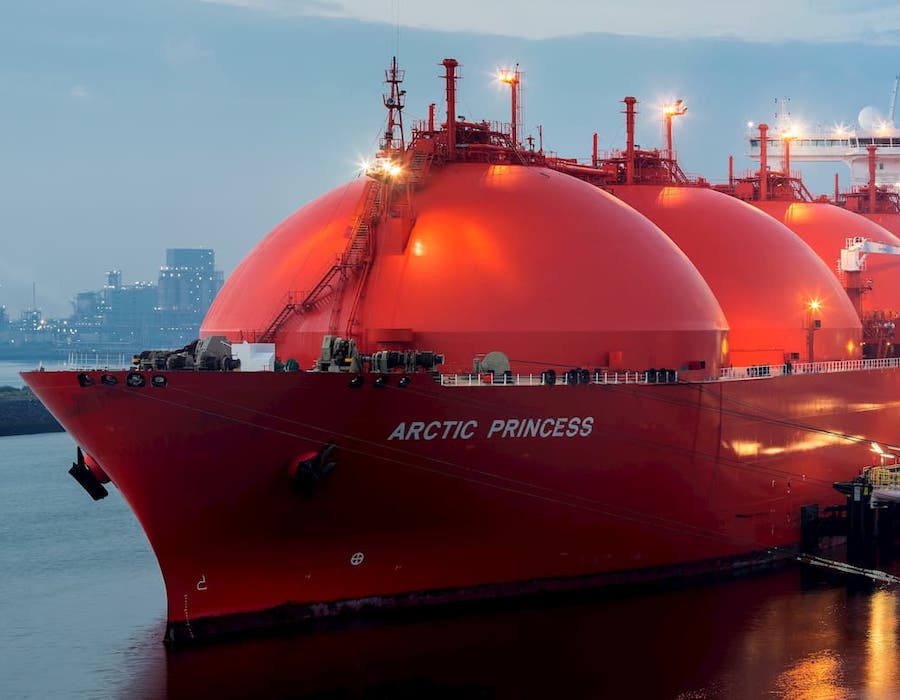 The Course Includes:
03 Lecture videos
Access to relevant studies
Excel file templates of analysis

Available in days

days after you enroll

Life Cycle Cost Analysis (LCCA)
Other Relevant Courses
Here are some other courses that might be relevant for you.

Check your inbox to confirm your subscription