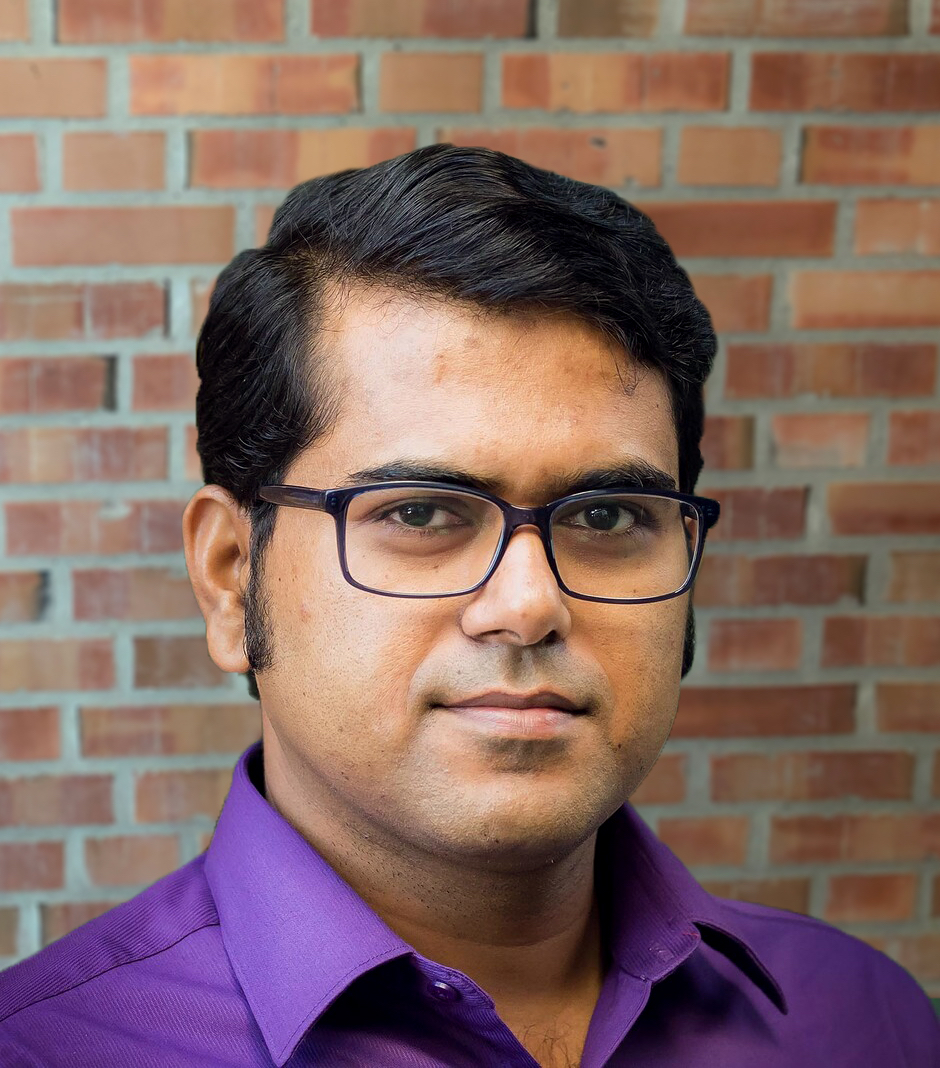 Instructor's Profile


Dr. Mohammad Tafiqur Rahman holds a Ph.D. in Information Systems (IS) from the University of Agder (UiA), Norway. His research interests include decision support systems, disaster and crisis management, disaster response, humanitarian logistics, and research methods. He used the Delphi method in this Ph.D. dissertation that has been nominated for competing the HUMLOG Institute's Board Award 2021 for the best Ph.D. thesis in humanitarian logistics. His research is affiliated with the Centre for Integrated Emergency Management (CIEM) at UiA. Dr. Rahman holds MSc. in Software Engineering of Distributed Systems from KTH Royal Institute of Technology, Sweden with a specialization in Information and communication Technology. He worked as an Assistant Professor at UiA, where he also conducted several guest lecturers. His recent publications appeared in different IS and crisis related journals and conferences, such as IJEM, IJISCRAM, ISD, ISCRAM-med and his article at ISD 2019 conference was recognized as one of the conference's best papers. Beside presenting and publishing articles in different information systems, and crisis and emergency management conferences and journals, Dr. Rahman reviews articles for ECIS, EJISDC, IJDRR, HICSS, WEBIST, and WI. His service was recognized as an outstanding contribution in reviewing by IJDRR in 2018. Please follow him on LinkedIn.
Introduction Of The Course

Welcome to the course "The Delphi Method: A Powerful Research Tool" at Research HUB. This is an online on-demand course. It provides different aspects of the Delphi method and its applications to different research streams. Participants gain an in-depth understanding of its fundamental principles and procedures and learn how to apply them in their research. The course is designed to provide theoretical underpinnings as well as practical knowledge on the topic to add more knowledge to participants' existing research skills and experiences. Here they will be not only learning how to use the method but also experiencing, through a case, how it has been used in important research. Thus, this course concentrates on preparing its participants ready to proceed further toward solving their upcoming research challenges.
Example Curriculum
Available in days

days after you enroll

Module 1
Available in days

days after you enroll

Module 2
Available in days

days after you enroll

Module 3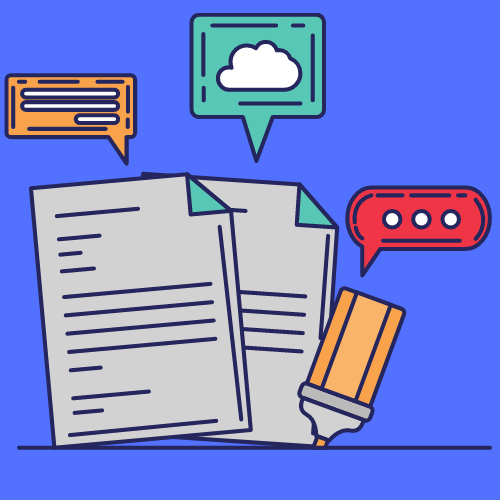 After having completed the course, participants should acquire a knowledge of:
background of the Delphi method
procedures for conducting the study
data collection and analysis
explaining the results and understanding their validity and reliability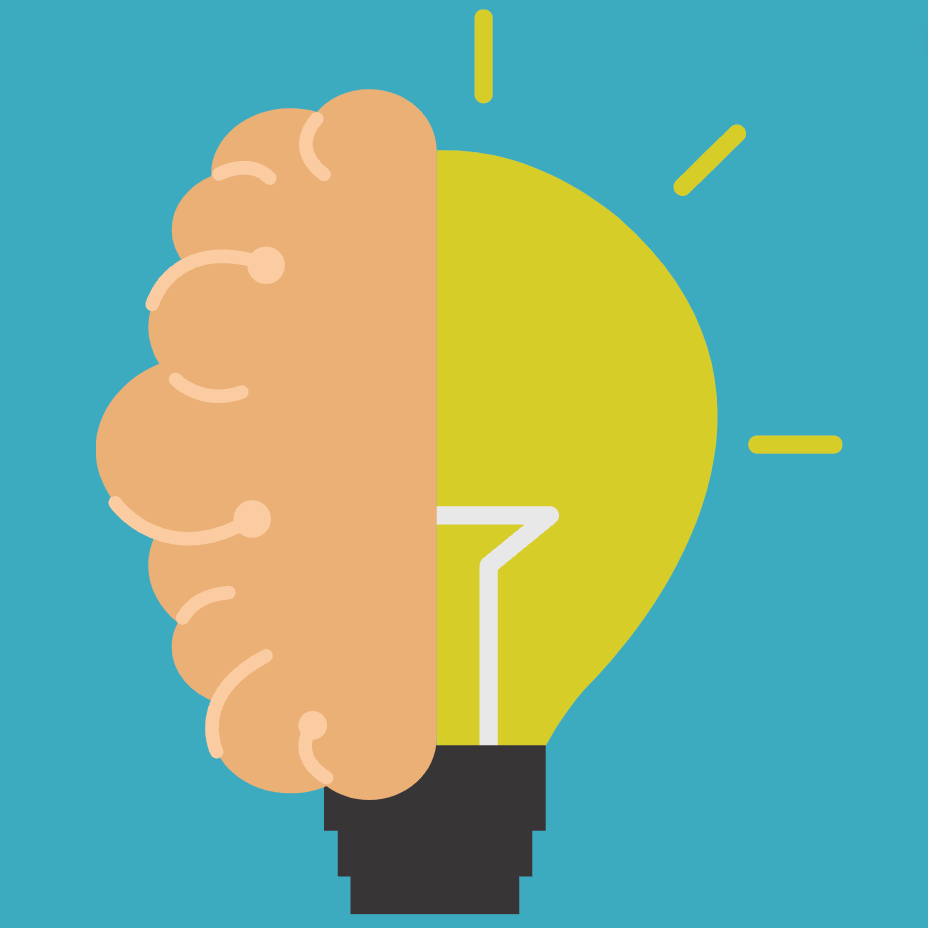 Skills
After completing the course, participants should be able to:
design the Delphi study
define the research problem
formulate expert panels
formulate survey questionnaires
conduct surveys and interviews
run consensus and identify stability
understand the stopping criteria of the study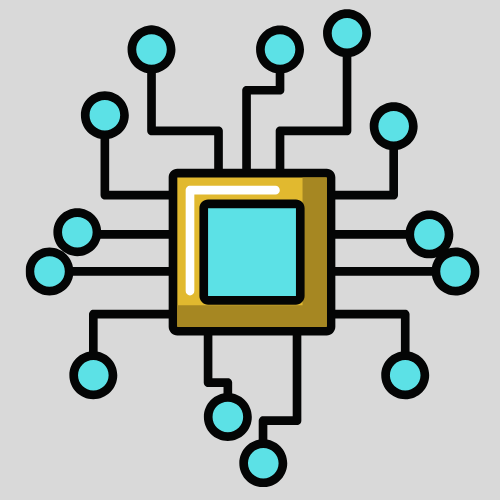 After completing the course, participants should be able to:
plan and carry out the study within different groups
assess the quality of answers provided
understand next steps to take: further survey rounds, specific points to concentrates, research directions, and so on
Check your inbox to confirm your subscription