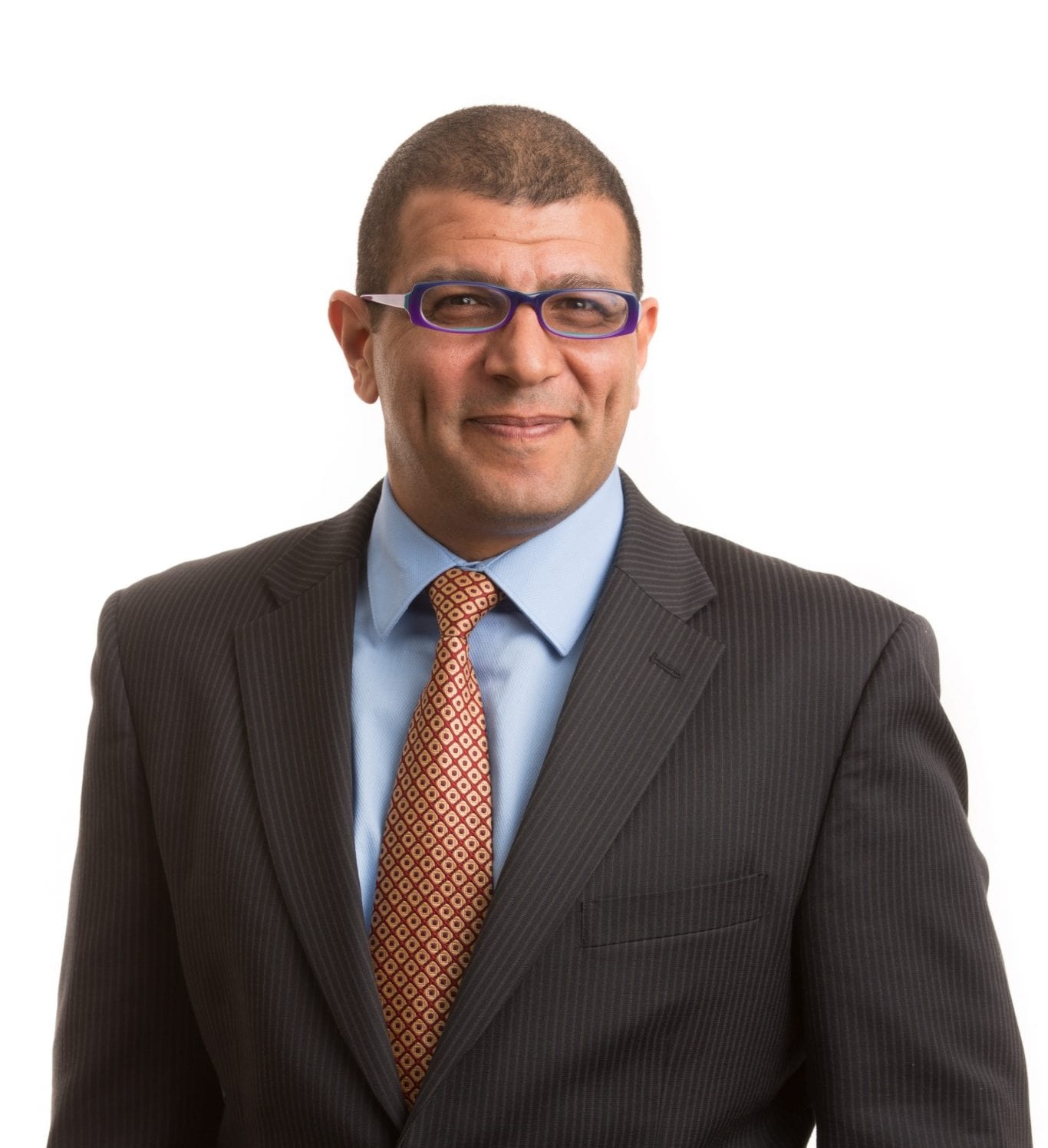 Prof. Dr. Ilan Alon (PhD, Kent State University, USA) is Professor of Business and Economics at Ariel University, Israel. He is also an adjunct Professor of Strategy and International Marketing at the University of Agder. Prior to that he also had research positions at Harvard University, Georgetown University (USA) and University of International Business and Economics (China). Alon is a researcher in the field of international business with a focus on internationalization, modes of entry, political risk, cultural intelligence and emerging markets.
Ilan Alon publications have appeared in the Harvard Business Review, Management International Review, International Business Review, Journal of International Marketing, International Marketing Review and others. His books were published by Palgrave, Routledge, McGraw-Hill among other imprints. In addition to being a professor, Alon is the Head of International Affairs for the School of Business and Law at the University of Agder and leader of the Emerging Markets research group. He is also Editor-in-Chief of the International Journal of Emerging Markets. Ilan Alon has worked with government bodies, non-profit organizations, multinational companies and international association on various projects ranging from capacity development at the macro level to international business development at the firm or project level. Clients include USAID, illy, Darden, Disney, and others.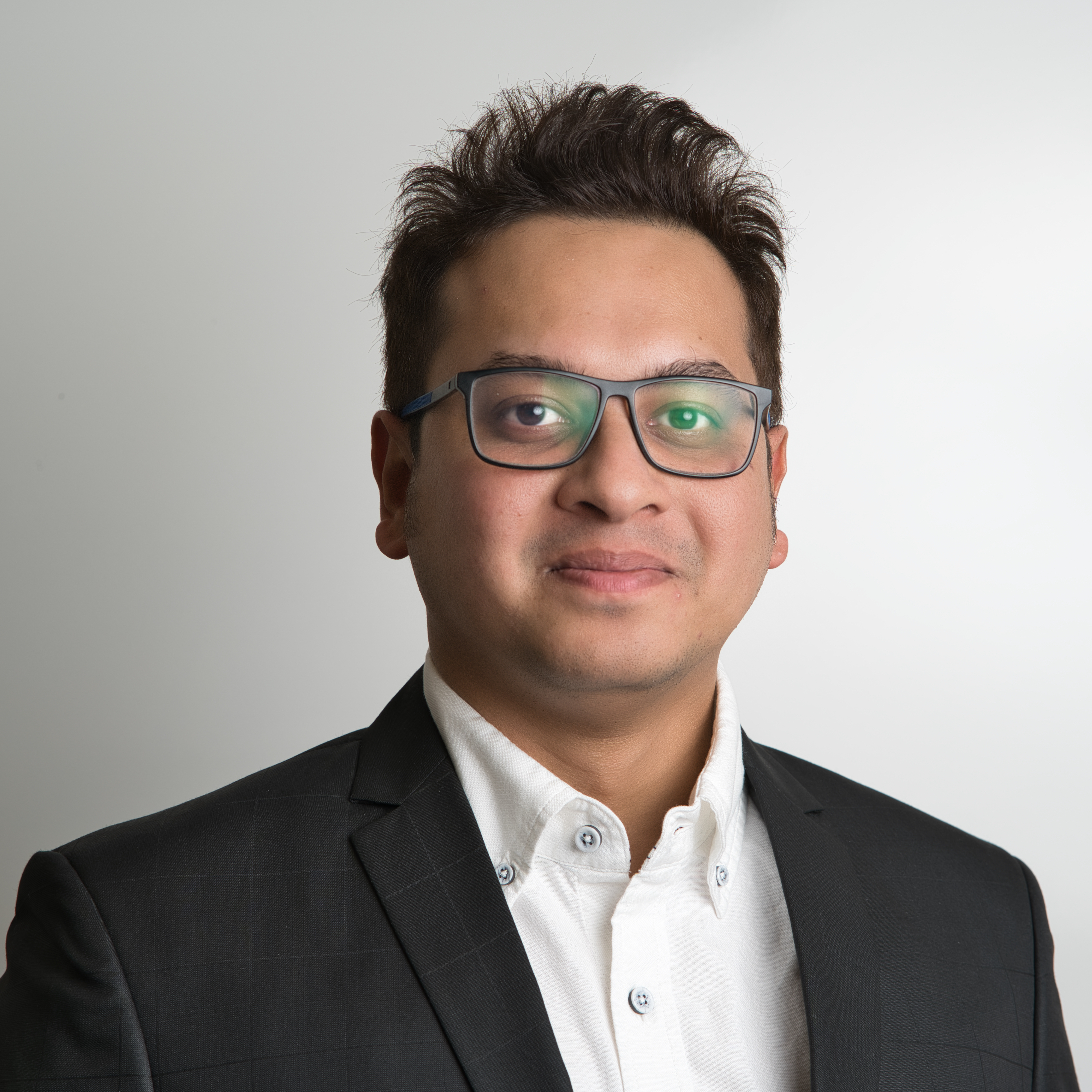 Associate Professor Ziaul H. Munim
Prof. Dr. Ziaul Haque Munim (PhD, University of Agder, Norway) is Associate Professor of Maritime Logistics at the University of South-Eastern Norway. He pursued PhD degree in International Management from the University of Agder, and M.Sc in Supply Chain Management from the Vienna University of Economics and Business. His main research interests include maritime economics and logistics, forecasting, supply chain management and research methods. He has extensive training in Global Transport Challenges from the University of Oxford and, in Structural Equation Modelling from the University of Cambridge and the University of Oslo. Dr Munim received the Palgrave Macmillan Best Paper Award at the IAME 2016 in Hamburg and, the KLU Young Researcher Best Paper Award at the IAME 2018 in Mombasa. He authored several studies using bibliometric analysis tools and techniques. His publications have appeared in leading journals such as Journal of Business Research, Asia Pacific Journal of Management, Resources, Conservation & Recycling, and others. He serves as a Senior Editor in the International Journal of Emerging Markets and a Co-Editor in the Maritime Economist magazine.

COURSE DESCRIPTION
The term Statistical Bibliography was first used by E. Wyndham Hulme in 1922 while delivering lectures at the University of Cambridge. Over time, the term Bibliometrics has evolved, which simply refers to statistical analysis of bibliography information of published manuscripts and documents. In recent year with the development of sophisticated software tools and new bibliometrics measures, we can do much more than only citation analysis. After taking this course you will have knowledge of most common bibliometric analysis methods (e.g. co-citation, bibliographic coupling) and softwares (e.g. VosViewer, Biblioshiny). The course is designed for PhD students, post-doctoral fellows, researchers and young faculty members interested in bibliometric literature review analysis. Highly motivated Master students may attend. See the course modules in detail.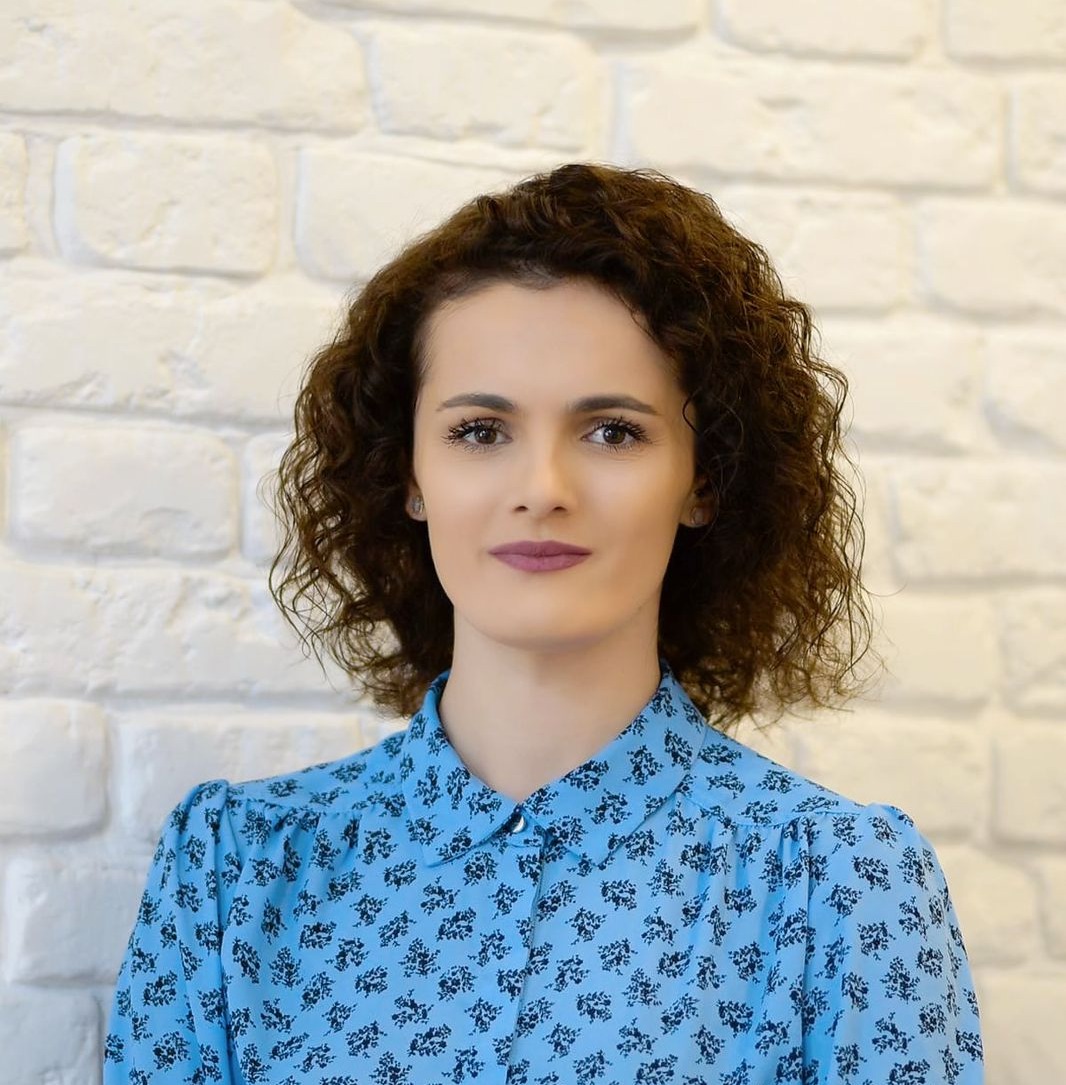 WHAT COURSE PARTICIPANTS SAY
A very insightful and enlightening course. It offers a very comprehensive overview of the tools and techniques needed to conduct high-quality systematic literature reviews. Course instructors were knowledgeable and very engaging, supporting us throughout the process and making complex techniques easy to grasp. Wholeheartedly recommend!
-Ornela, PhD Candidate, Copenhagen Business School

Other Relevant Courses For You
Here are some other RESEARCH HUB courses, bundles, and digital products that might be relevant for you.

Check your inbox to confirm your subscription