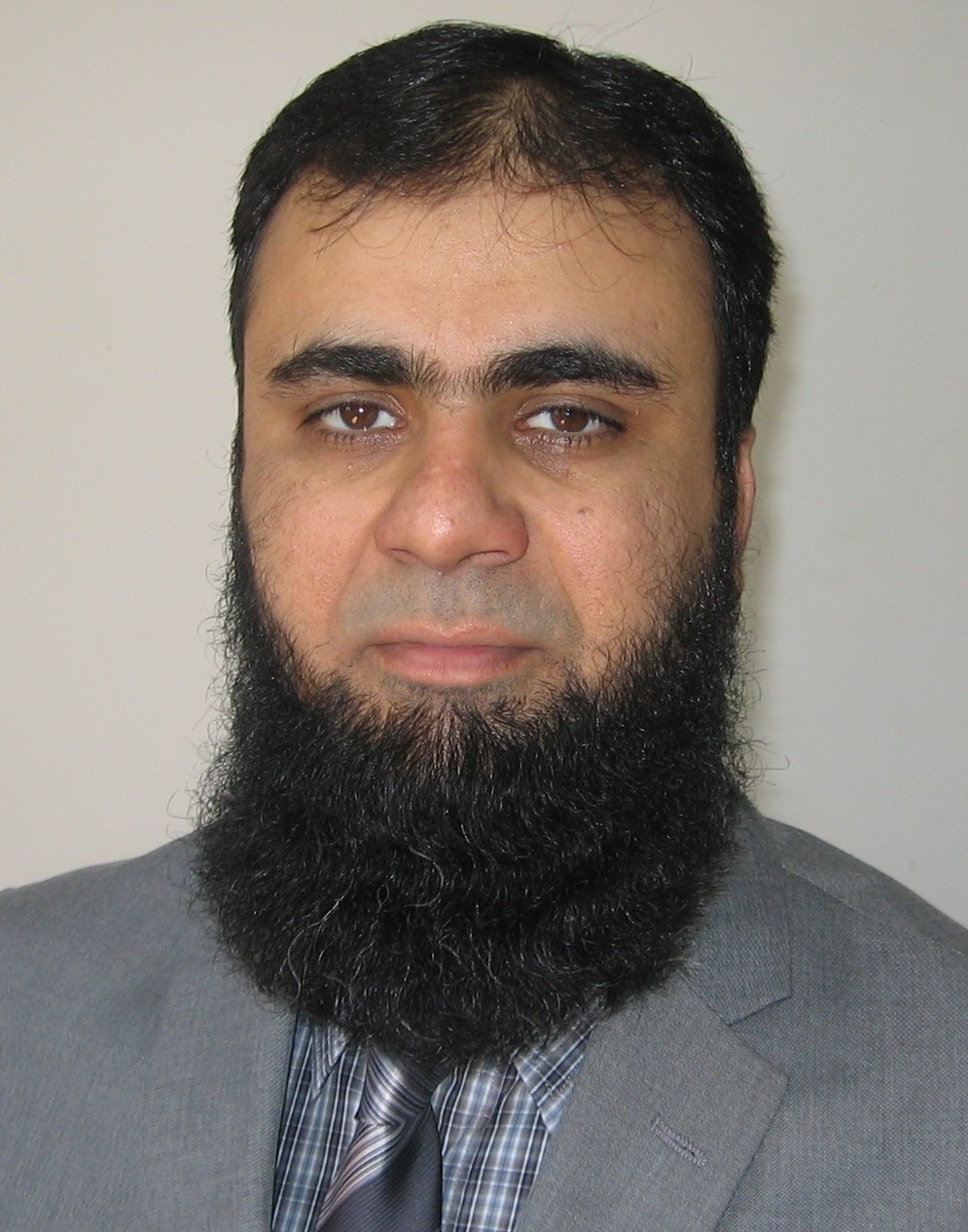 Nouman Azam is a highly qualified individual with a strong educational background and expertise in the field of computer science. He holds a Ph.D. Degree in Computer Science from the University of Regina, showcasing his dedication and commitment to academic excellence.
With a Master's degree in Computer Software Engineering from the prestigious National University of Sciences and Technology in Pakistan, Nouman has acquired advanced knowledge in the field. He also holds a Bachelor's degree in Computer Sciences from the National University of Computer and Emerging Sciences, further solidifying his expertise in the subject.
Nouman's research interests encompass various areas, including game theory, rough sets, conflict analysis, and group decision making. His specialization in these domains reflects his profound understanding of complex problem-solving methodologies and his ability to contribute to the advancement of computer science.
Driven by a passion for academic research and a desire to make meaningful contributions to the field, Nouman Azam brings a wealth of knowledge and expertise to the table. His extensive educational background and research interests position him as a valuable asset in tackling the challenges of the ever-evolving world of computer science.
COURSE DESCRIPTION
This course illustrates the essential components required to create professional-quality documents with the LaTeX. LaTeX is frequently used to write a thesis, reports, and scientific papers for journals, conferences, and making presentations. The essential beauty of LaTeX is that it separates the task of document layout/visual representation from that of the contents of the documents. As a result, you pay more attention to the actual contents and are not distracted by the visual appearance. It also automates many of the tedious processes involved in writing professional publications such as management of references, visual layout, and formatting styles.
With LaTeX, you will find easy and effective management of references, figures, tables, footnotes, formatting, mathematical equations, algorithms, and scientific proofs, that have no match compared to the conventional document setting and word processing software.
The course is designed in a way that will introduce you to tools that are freely available online. The examples and other instructional material are included for you to download and practice.


Target Audiences
Bachelor Students
Masters Students
Phd & Post Doc
University Faculty Members
Anyone Interested in Academic Writing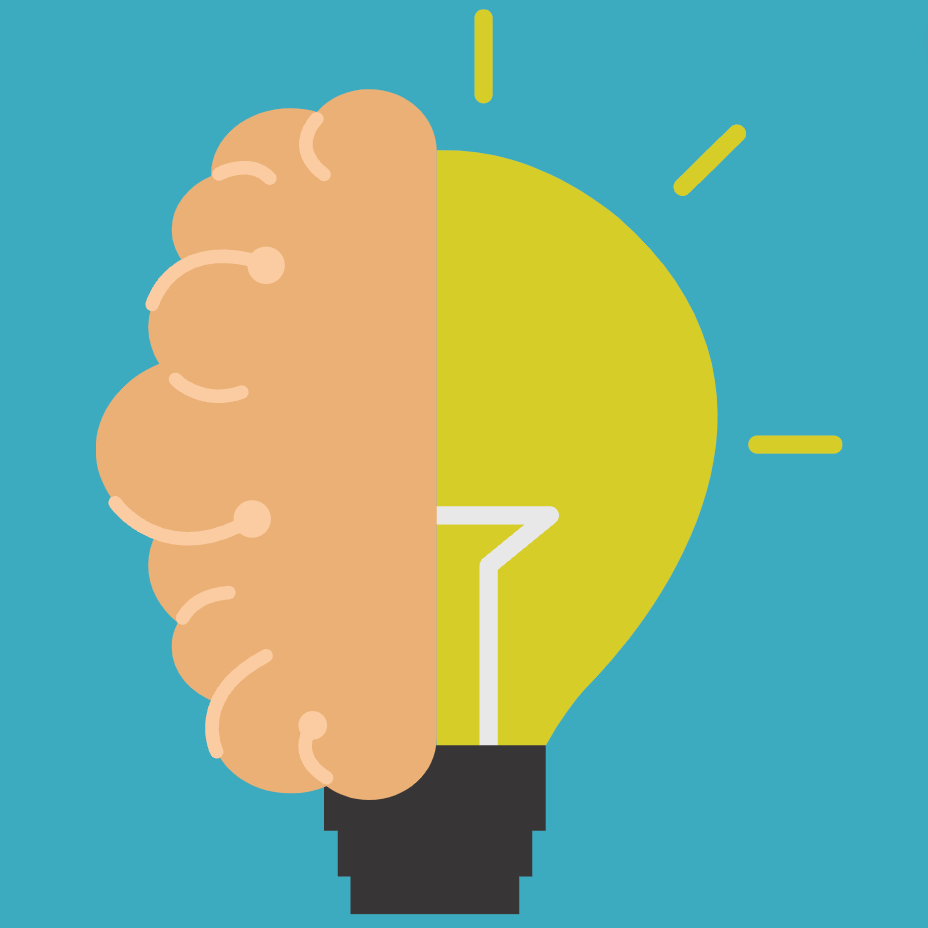 You are a confident user of LaTeX.
You will be able to create your own document in LaTeX.
You will learn about different elements of creating professional documents such as how to manage references, figures, tables, footnotes, formatting, mathematical equations, algorithms, scientific proofs, and many others.
You will be able to create well-formatted mathematical equations, algorithms, and proofs.
CERTIFICATION
Participants receive a course completion certificate from Research HUB upon finishing all lectures and MCQs.

Check your inbox to confirm your subscription