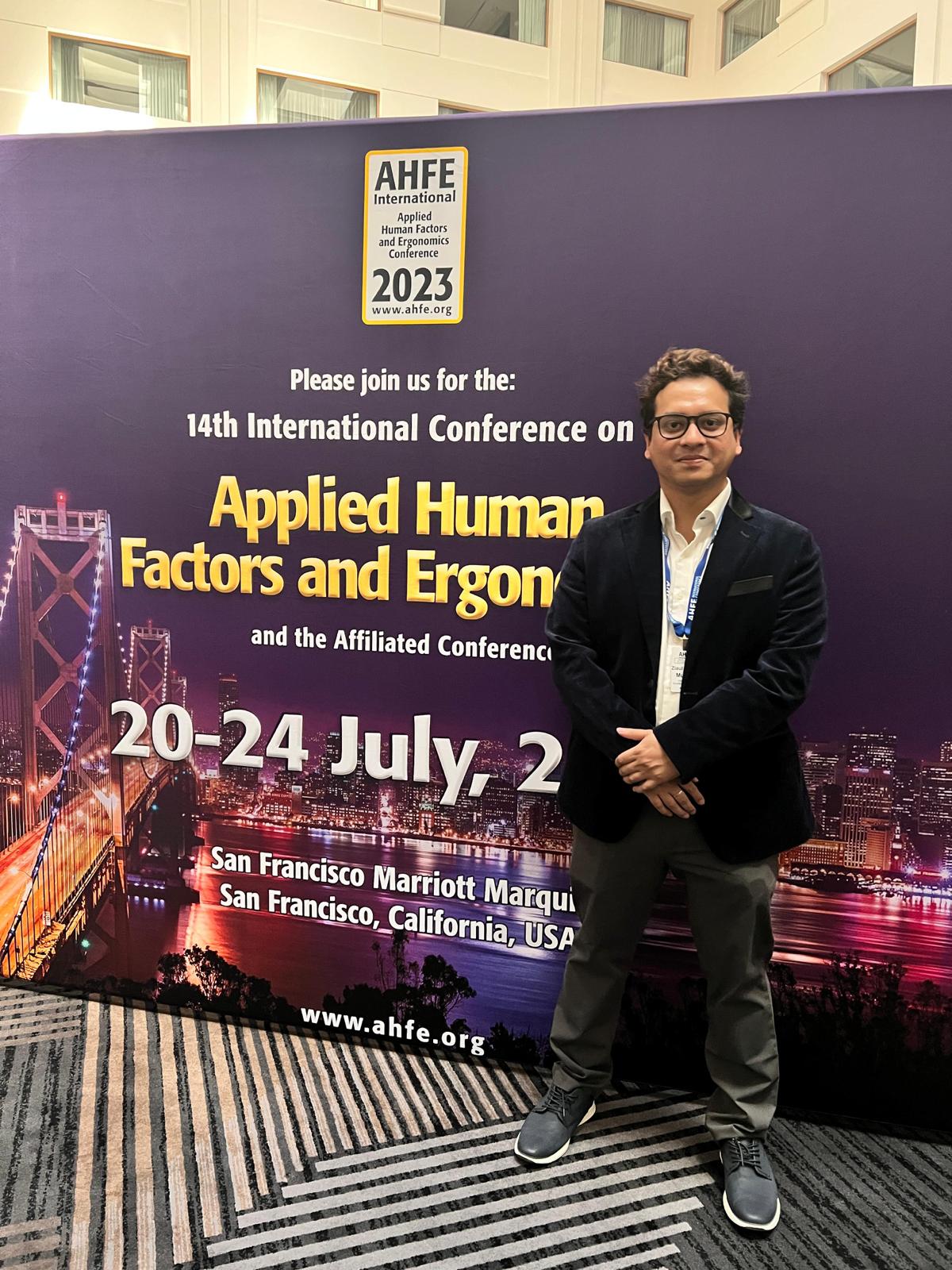 This R-Script bundle is prepared by Dr. Ziaul H. Munim. Download the R-script for bibliometric analysis using the Bibliometrix package in R-software. It covers:
(1) Detailed bibliometric analysis R-script
Setting up data extracted from bibliography databases such as WOS, Scopus;
All citation analysis;
Lotka's law analysis;
Citation network analysis including bibliographic coupling, co-citation, co-occurrence etc.;
Conceptual structure analysis;
Historiograph analysis.
(2) R-script for merging multiple bibliography dataset
(3) Sample bibliography dataset
One sample WOS dataset (txt format)
One sample SCOPUS dataset (bibtext format)
One sample DIMENSIONS dataset (CSV format)
Alternatively you can enroll in the Bibliometric Literature Review course that includes all of this and much more!